I have now completed my online Certified Angel Card Reader (tm) course with the wonderful Doreen Virtue and Radleigh Valentine. I have just loved the course so much. If you get the chance to do it, go for it, you won't be disappointed :-) Although I've been doing readings for many years, I still learnt loads from it and I will take this new knowledge and apply it to my client's readings. I recently received my certificate, which is beautiful


Love Catherine xxx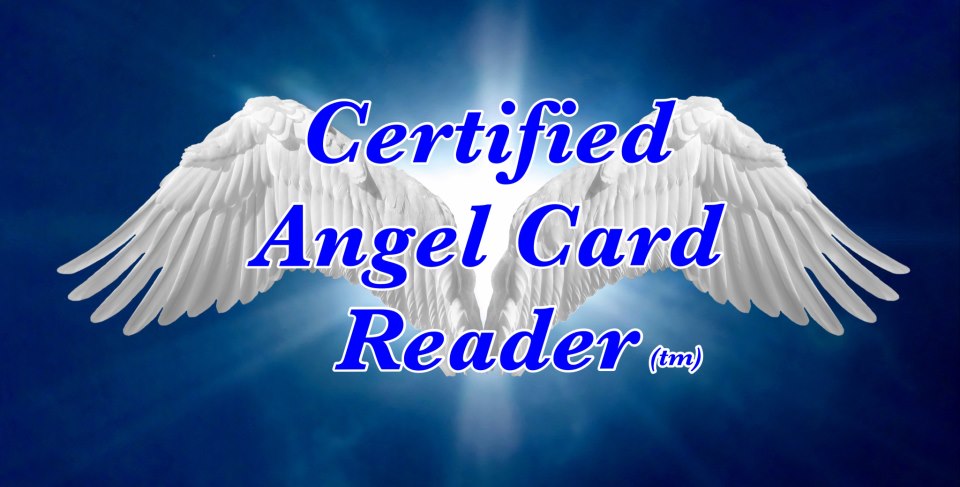 I found out today that I have passed my Past Life Therapy course, so I am delighted! Although I have already been doing Past Life Therapy Readings for many years, I can now add Past Life Therapy to my business as well. This will be offered in person from Angel Grove Therapy Room in the coming months.
Catherine xxx
I passed my SNHS Crystal Healing course today so I am really happy. I am already a Crystal Healer since 2004 but I wanted to learn more and update my skills so I done this course, which I really enjoyed.
Love Catherine xxxx
I recently passed my Foundation Mediumship course, which I am delighted about. Although I have been working as a medium for nearly 11 years, it is still nice to do some courses to get up to date with things and to enhance my existing skills. During the course, I learned how to do Ribbon Readings, which I will now use with some of my Readings. The course I completed was through The College of Holistic Advancement.
Catherine xxx
I have recently qualified as a Colour Therapist and I am now offering Colour Readings by e-mail and Colour Therapy sessions (distance and in-person). These are available in my WebStore!
I passed my Nutrition Diploma today so I am very happy :-) I can now offer Nutritional advice along with my therapies.
Catherine xxx
Hi everyone,
I received news today that I have passed my Aromatherapy Diploma! I am delighted!
I will be offering Aromatherapy Massage soon from Angel Grove Therapy Room in Hamilton, Lanarkshire, Scotland. Details will be up on my website soon, on my Therapies Page :-)
Catherine xxx